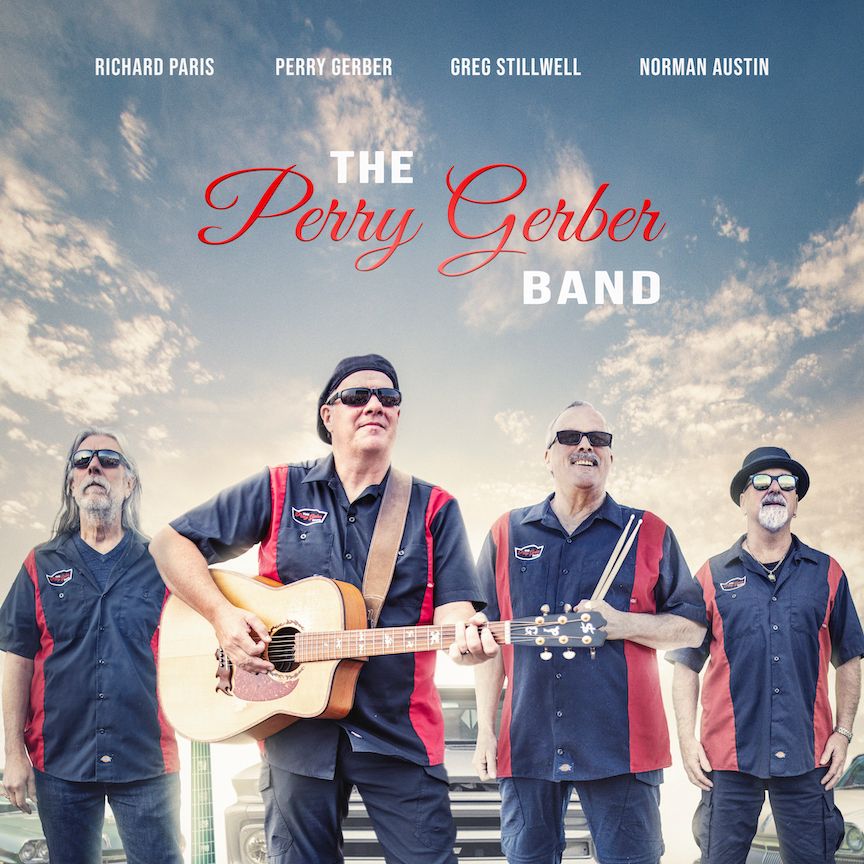 The Perry Gerber Band rocks vintage oldies from the 60's and 70's and original music that are sing along, danceable classic tunes that everyone loves. 
With a variety of songs of the late 60's & 70's of Beatles, Beach Boys, Dion, Del Shannon, Grand Funk Railroad, The Monkees, Prince & Steve Miller Band…songs like Some Kind of Wonderful, Stand by Me, The Wanderer, House of the Rising Sun, Joker, Purple Rain..
Perry Gerber is a local celebrity in Lincoln City, Oregon. Over the last 35 years, his passion for playing music provided him the opportunity to tour with Sara Evans and The North Santiam Band. That era included opening for Willie Nelson and Tim McGraw. 
Press Photos
Inquiries 503 807 0578 perrygerbermusic@gmail.com